Slider_horecaen

HORECA® / GASTROFOOD
Be a part of the next edition!
6-8.11.2024 / EXPO Kraków
31th International Trade Fair of Hotel and Catering Equipment
22th Food and Drinks for Catering Trade Fair
HORECA / GASTROFOOD Fair
The International Trade Fair of Hotel and Catering Equipment HORECA® together with Food and Drinks for Catering Trade Fair GASTROFOOD® is one of the most important events in Poland covering the gastronomy, hotel and wine industries, which is recommended by UFI, The Global Association of the Exhibition. For 30 years, we have been combining a multi-thematic formula with a valuable side events such as HORECA® and ENOEXPO® Academy of Knowledge and a culinary show as part of the unique Master's Kitchen.
Report from HORECA/GASTROFOOD 2023
People - Experience - Meetings - Emotions
Gallery 2023
About us
We are here at the Krakow trade fair because it is a terrific event that we have taken part in umpteen times, and it is a recurrent fixture for us in the company's calendar of events (...). There are fantastic, knowledgeable customers who come very well prepared; we meet business partners and existing customers who check out our equipment and new products. The trade fair in Krakow is an event you have to be at!

At the fair, we present professional coffee machines for catering, offices, hotels and cob coffee machines for coffee shops. There are many more end customers here, i.e. restaurants, cafés and hotels, compared to other fairs we have exhibited at, where distributors and manufacturers dominate.

We gained a lot of customers and made numerous contacts at the fair. Our target group is customers from all over Poland and we found them here. We were visited by people from southern Poland, but also the centre – for example, from Mazowia or the Łódz Province. The fairs give us the benefit of face-to-face meetings with customers, which is very important to us. The day of the Bocuse d'Or culinary competition, which brought renowned chefs together, was particularly fruitful in terms of contacts.

This is our first time at this trade fair and it is very interesting for us because of the completely different audience and clients than at the typical events we exhibit at. The HoReCa industry is a slightly different market structure. We have customers from all over Poland here, most recently from Gdańsk, for example. We are pleased to have made quite a few contacts, which we will certainly use.

The Fier brand is a new sales platform project in the B2B and B2C direction that has been in existence for 3 weeks and the HORECA® fair in Krakow is our first opportunity to present the brand. Our aim was to showcase our luxury products to the best chefs in Poland and this goal was 100% achieved, as top chefs visited our stand and gave their feedback.

Due to the fact that there are a lot of current and potential end-users of our products at the fair, it is a very good place to do some educating. We have a lot of enquiries and we also have the opportunity to talk to our existing customers in a relaxed manner and discuss business objectives. We have customers here and in general our assessment of the fair is very good.

As SCA Poland, we are once again in Krakow during the HORECA® trade fair. You can see by the number of competitors and spectators for the competition between the best baristas that there is a very strong interest in quality coffee, and this interest is growing; and we as Championship organisers are able to do larger and larger competitions, with bigger stages and numerous sponsors. Despite a more testing period in the market, it is apparent that the professional coffee industry is growing and has very strong potential. It is worth doing such big events, with a lot of momentum, because it translates into interest in the whole industry.
Marcin Wajda

Winterhalter Polska

Mateusz Budek

Fresco Coffee

Katarzyna Lubowiecka-Tulin

La Lorraine Polska

Tomasz Kawalec

Doumix

Sebastian Grabowski

Fier Sea Food

Eliza Morawska

Brita Polska

Marcin Rzońca

SCA Poland
Advantages of participation
The HORECA® / GASTROFOOD trade fair is visited by thousands of visitors from all over Poland, as well as from Slovakia, Czech Republic and Ukraine, professionally related to the catering, hotel and wine sectors. What is more, 75% of them are people responsible for shopping decision in their companies.
International Trade Fair of Hotel and Catering Equipment HORECA® is one of the most important events in the catering and hotel industry in Poland. It combines a multi-topic formula with the valuable accompanying agenda of the HORECA® and ENOEXPO® Knowledge Academy, with carefully selected special guests and a culinary show in the unique Masters Kitchen.
In the same place and time the comprehensive offer for hotel and restaurant is presented: equipment for interior, reception, kitchen but also food and wine from all around the world. This is the place where HoReCa industry meets to present novelties and create trends for next season.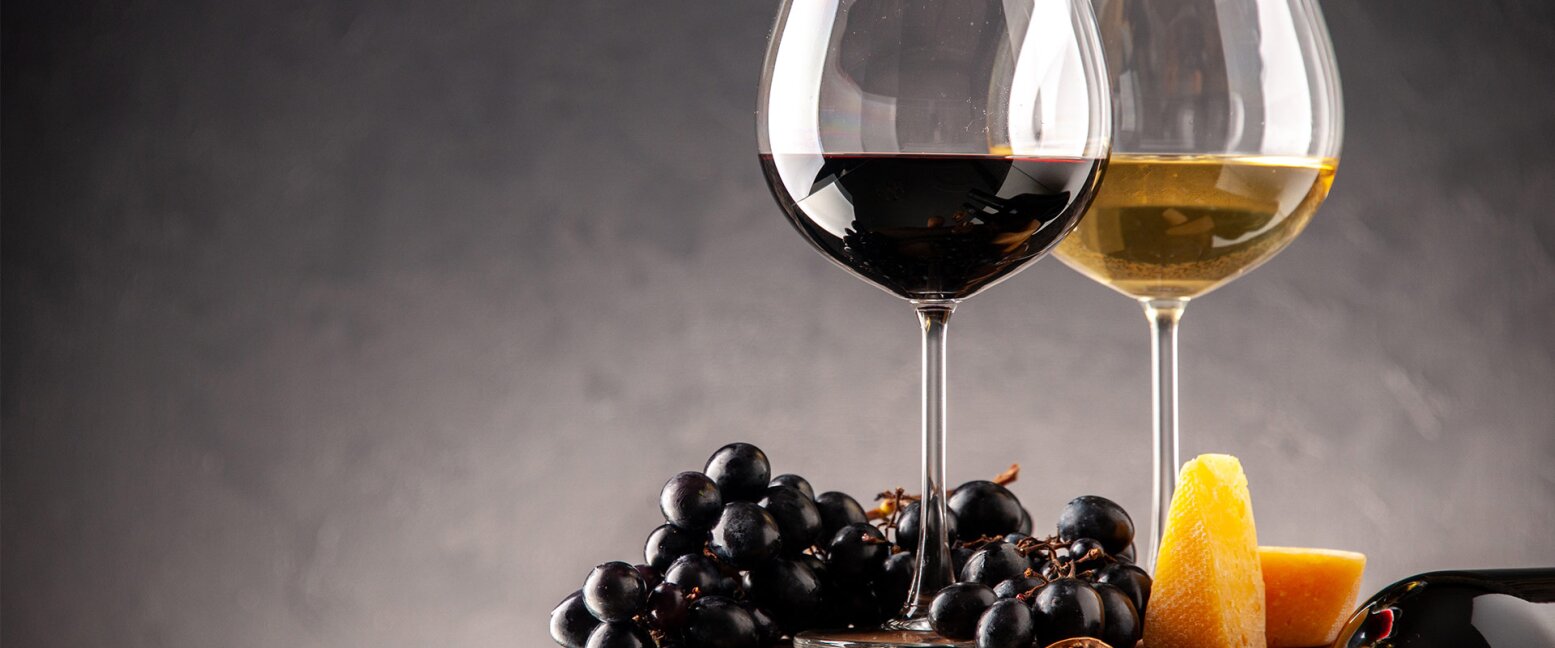 ENOEXPO
The International Wine Trade Fair in Krakow ENOEXPO® is the largest and the most important wine event in Poland. It is a professional B2B meeting, which gives a great opportunity to establish business contacts between producers from around the world and importers and distributors. Wine presentations from various parts of the world, meetings and workshops conducted by recognized experts at the ENOEXPO® Wine Academy, master class tastings and prestigious wine competition are definitely the advantages of ENOEXPO®.